Empowering HOPE in the lives of the people in the Heart of Lubbock Neighborhood
We believe community starts around a shared meal. Join us every Sunday evening for your own slice of family
We provide clothing for everyday life, for school, even for interviews, free of charge
Come check us out!
Community comes in all shapes and sizes, takes all types, and truly thrives in diversity. When you visit HOPE Community, you are not only being offered a sense of family, you are sharing and strengthening it with us. Come check us out today and join us on the journey!
Subscribe below to stay up to date on everything going on here at HOPE Community Lubbock
The Heart of Hope
Love for God, self, and neighbor
Systemic and sustainable change
Healing, harmony, and wholeness
Asset-based community development
Organizing for direct action
Multi-cultural, generational, and denominational collaboration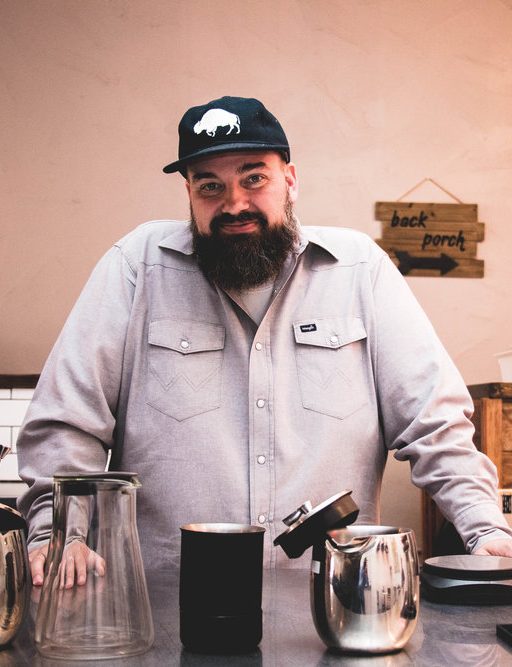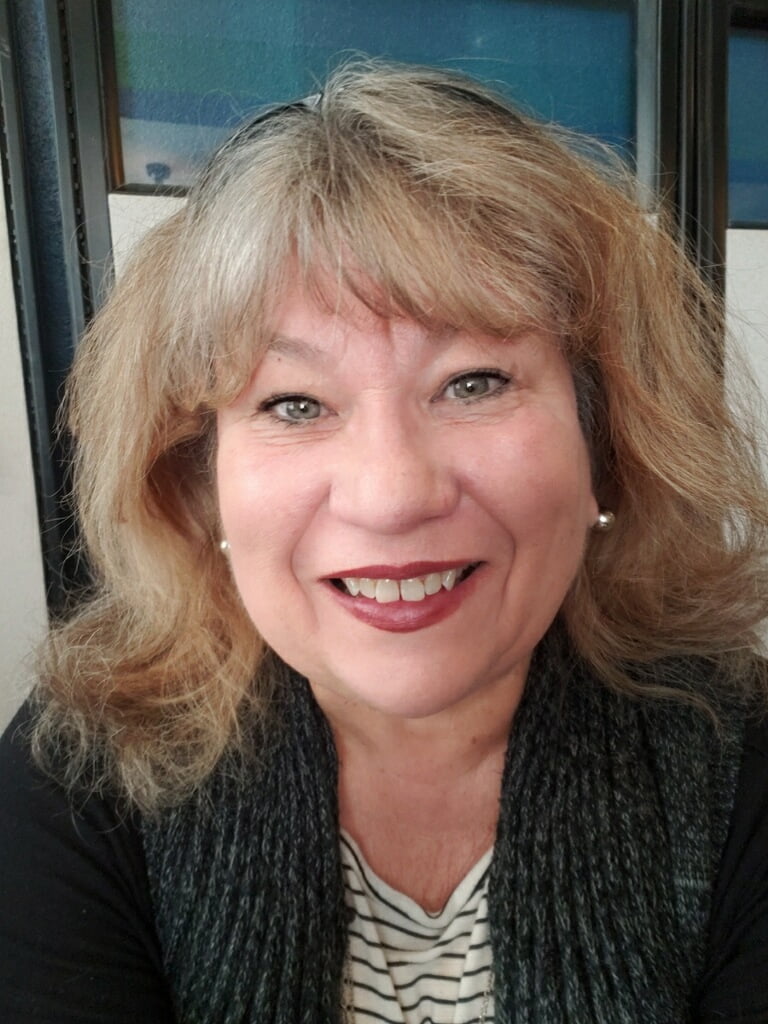 Mrs. Sisemore
Director of After School Program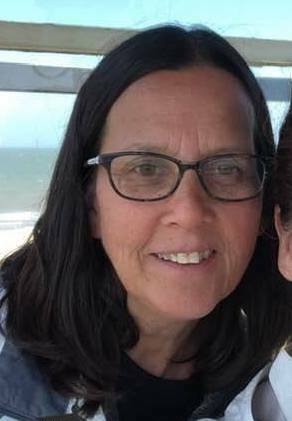 Keri
Executive Administrator
Sed ut perspiciatis unde omnis iste natus voluptatem.
2005 Avenue T,
Lubbock, TX 79411