About Us
HOPE Community exists to empower hope in the lives of the people in the
Heart of Lubbock Neighborhood
HOPE Community exists to empower hope in the lives of the people in the Heart of Lubbock Neighborhood. We fight for systemic and sustainable change through asset-based community development. Through a love for God, for self, and for neighbor, we work for healing, harmony, and wholeness in the lives of our staff, our family here at HOPE, and in our community.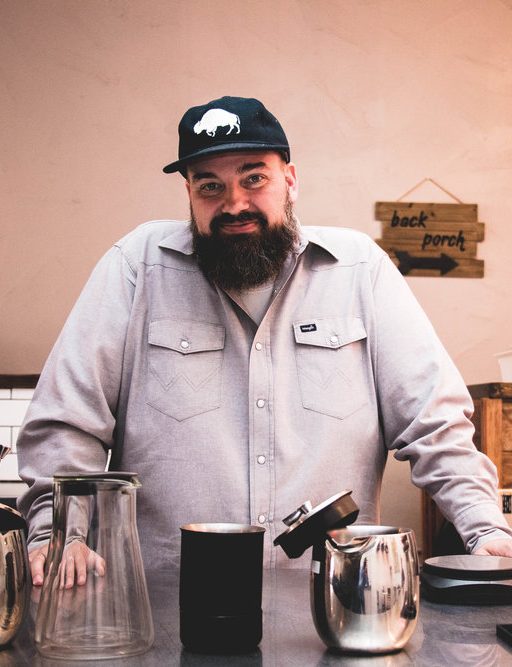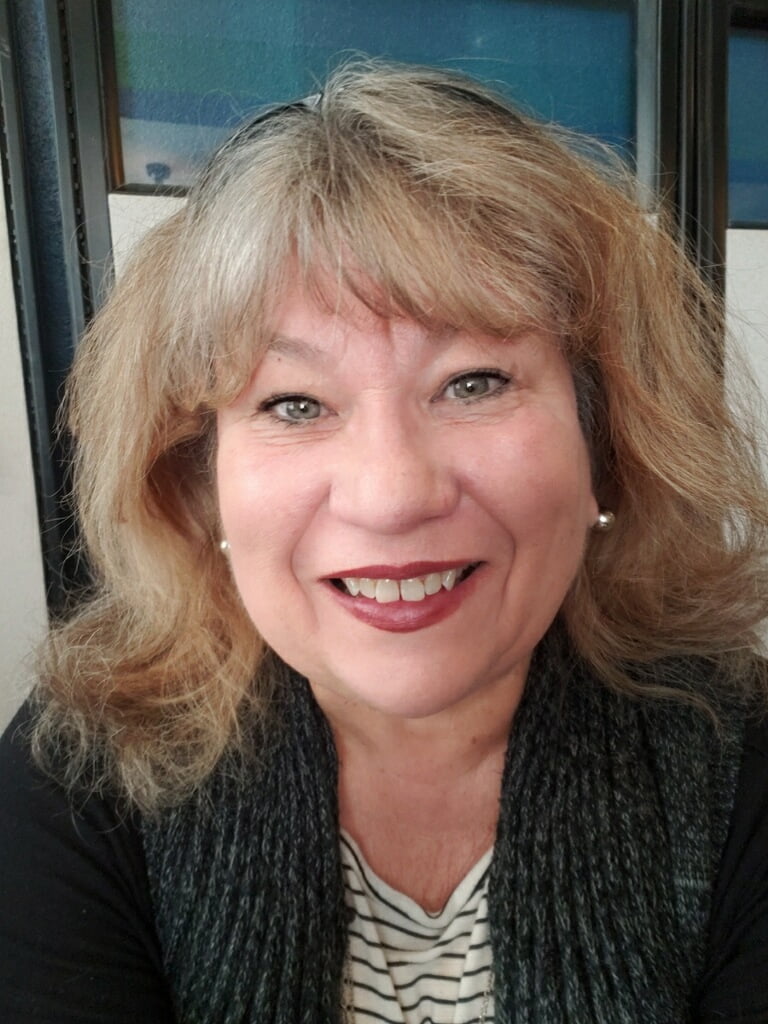 Mrs. Sisemore
Director of After School Program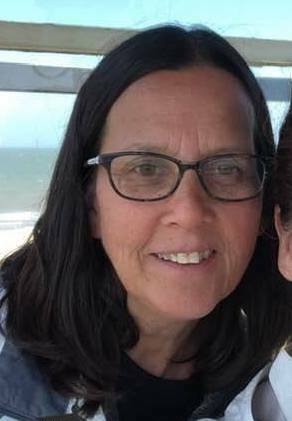 Keri
Executive Administrator
Sed ut perspiciatis unde omnis iste natus voluptatem.
2005 Avenue T,
Lubbock, TX 79411